Winners 2020 - The Laugh Out Loud Book Awards 2021
Congratulations to the winners of the Lollies 2020!
Tens of thousands of children voted in the Lollies 2020, and we're delighted to announce who they chose as winners of the Laugh Out Loud Book Awards 2020. The winners were announced on the 13th February 2020 at a laugh-out-loud awards ceremony in London.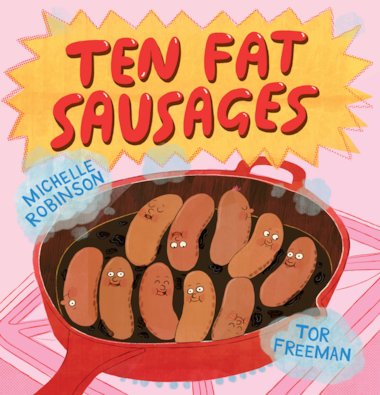 Best Laugh Out Loud Picture Book
Ten Fat Sausages by Michelle Robinson and Tor Freeman

Ten fat sausages sizzling in the pan… decide to escape, if they can!
Come on a great escape through the kitchen as we follow each sausage that decides to make a run for it. Will they succeed or will the cat, blender, plug hole or fan prove their downfall?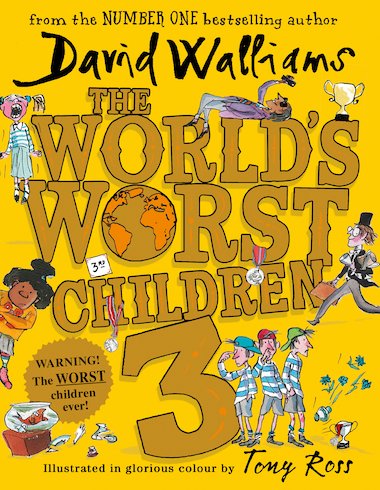 Best Laugh Out Loud Book for 6-8-year-olds
The World's Worst Children 3 by David Walliams and Tony Ross

In The World's Worst Children 3, Britain's biggest-selling children's author presents another ten horrendously hilarious stories about the absolute worst children ever. The characters are vividly brought to life in glorious, gruesome colour by the incredible Tony Ross. From ten-year-old Hank and his endless pranks, to Tandy and her titanic tantrums – this collection of The World's Worst Children will delight young readers everywhere.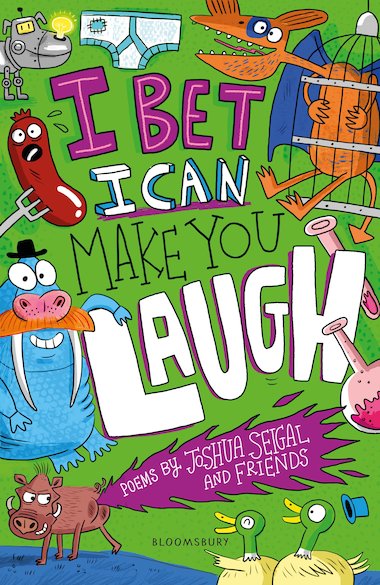 Best Laugh Out Loud Book for 9-13-year-olds
I Bet I Can Make You Laugh by Joshua Seigal and Tim Wesson

Packed full of stupendously silly, fantastically funny and hysterically hilarious poems, this brilliant anthology is edited by exciting young poet, Joshua Seigal. Featuring a diverse range of contributors and some brand new poems from Joshua himself, this book is perfect for anyone who needs a giggle or a belly laugh!