Scholastic Book Wish List
Build lifelong readers and raise funds for your school
The Scholastic Book Wish List is a simple-to-use donation platform designed to help schools get the reading support they need for their children by encouraging parents and the wider community to give back with books. With every donation to your Scholastic Book Wishlist you can receive the resources you need, and raise funds for your school library so that children continue to benefit for years to come.

Setting up a Book Wish List is quick, easy, and free of charge! And, along with our selection of ready-to-use email copy templates and social posts, we can support you every step of the way to make sure your fundraiser is successful.
Start a Scholastic Book Wish List today and encourage your local community to give back with a book.

Build your Book Wish List today!

Have a question? Get in touch here
---
How does it work?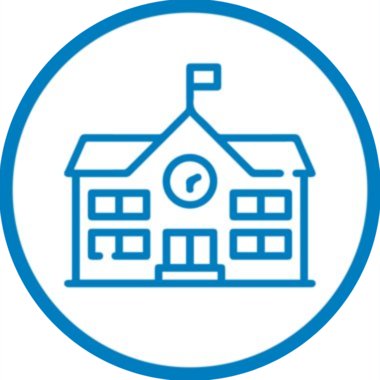 Get started
Click the 'Build your Book Wish List' button down below.
Select your school or register with us if you haven't already.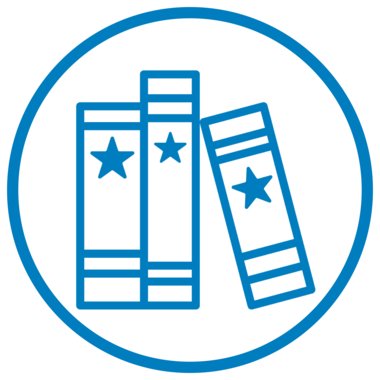 Build your list
Pick from over 10,000 books and resources available on our website.
Build your list by adding the books and the quantity that your school needs.
Choose a closing date.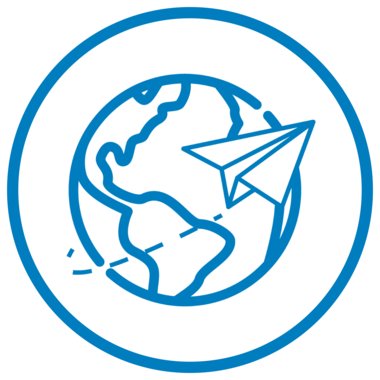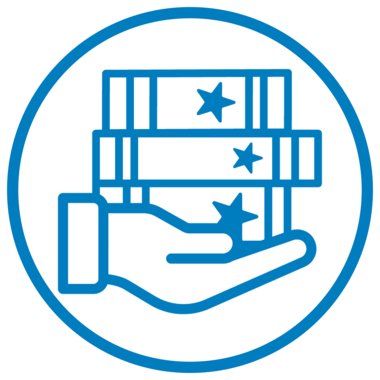 Donate
Parents and other parties can choose the books they wish to donate and buy them at the click of a button.
You can see in real time how many books have been donated from your list.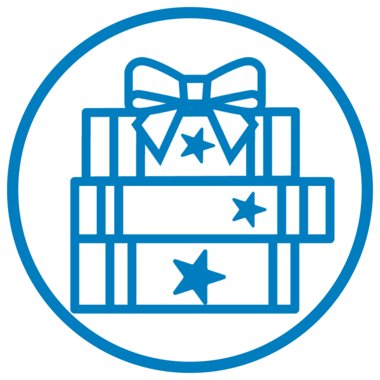 Delivery
Once your closing date is reached, all books that have been donated from your list will be dispatched from our warehouse and delivered to your school free of charge.
Your school can earn an additional 20% in free rewards* that you can redeem on our site against more free books.
Build your Book Wish List today!

Have a question? Get in touch here
---
Book Wish List FAQs
Who should run our Wish List?
Anyone in the school can run your Wish List with the minimum of fuss.
There's no need to collect any money – it's all done directly through our secure website.
What do we need to do before launching?
Make sure you promote and publicise your Wish List and let everyone know that by supporting your Wish List, your school can also earn an additional 20% of the total paid Wish List value* in extra

FREE

books.
How do we add items to our Wish List?
Once you've opened a Wish List, simply type in the name or author of the book you'd like to add to the list to start your search. Our website will return any editions of the book that we stock and you simply click on the one you'd like to add to the list. Add the quantity of each book you'd like in the box next to your selection.
How do parents order from the list?
Once you send out the unique web link to your list, a parent can open it by clicking on the link and they will be able to see your list and the books requested. They can add any item to their online and then check out through our online shop. They will receive an acknowledgement for the item(s) they have ordered and the book will be added to the paid for pledges on your list. Anyone looking at the list can see an overview of which books have already been pledged and which books are still available to be purchased from the list.
How much will our Wish List cost us?
There is absolutely no cost to the school. The Wish List is hosted by Scholastic and all items purchased by parents or your local community are dispatched to you free of charge.
Build your Book Wish List today!

Have a question? Get in touch here
---
*£10 minimum order applies. Please note that some products cannot earn or be purchased with Rewards.