Fantasy World-Building with Vashti Hardy | Scholastic Live
Fantasy World-Building with Vashti Hardy
Get ready to create your own fantasy worlds with Vashti Hardy!
Ages 9–12
Register with the password clubsandfairs
---
Books by Vashti Hardy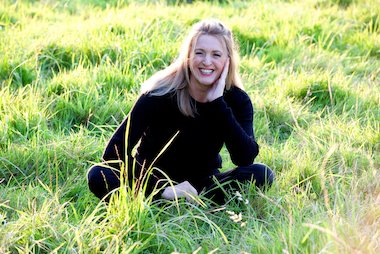 Vashti Hardy splits her time between Brighton and Lancashire. She was a primary school teacher for several years, and has a special interest in children's writing, especially free-writing and the use of journals and creating fantasy worlds. She has a first-class honours teaching degree with English specialism and an MA in Creative Writing from the University of Chichester. Vashti is an alumni member and writing buddy of The Golden Egg Academy. Her debut, Brightstorm, was shortlisted for the Waterstones Children's Book Prize 2019 and her second novel, Wildspark, won the Blue Peter Book Award 2020.
---
Downloadable Activities
---