How to draw with Tom Knight (Special Guest: Michelle Robinson) | Scholastic Live
How to draw with Tom Knight (Special Guest: Michelle Robinson)
Join us for a wibbly wobbly drawing lesson from Tom Knight, illustrator of When Jelly Had a Wobble. Tom will also be joined by author Michelle Robinson for a special reading of their new book!
Ages 3–6
Register with the password clubsandfairs
---
Books by Tom Knight and Michelle Robinson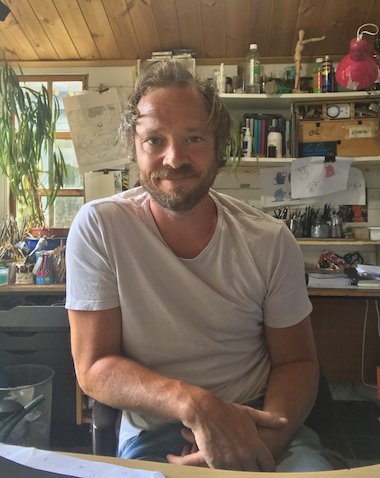 My name is Tom Knight and i'm an illustrator and author from the east coast of England. I live with my wife Tabby, and our two boys Archie and Seth. When i'm not illustrating, I can be found plonking away on various stringed instruments, or staring folornly at the broken boat in the front garden and wishing that i knew how to fix it.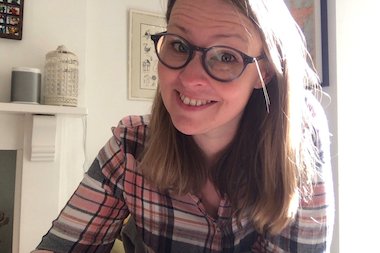 Michelle Robinson's many picture books include international bestseller, The World Made a Rainbow and the hugely popular Goodnight Tractor series. Her books are popular in homes and classrooms all over the world, and include Ten Fat Sausages, winner of the Laugh Out Loud Book Awards, and There's a Lion in my Cornflakes, winner of the Sainsbury's Children's Book Award.
Michelle is either busy writing, busy performing, or busy running around after her kids. She always dreamed of becoming a writer like her hero, Roald Dahl. She shares his birthday and his love of chocolate, but is much, much shorter.
---
Downloadable Activities
---