Design a Witch with Katy Birchall | Scholastic Live
Design a Witch with Katy Birchall
A writing workshop with a witchy spin from Katy Birchall, author of the Morgan Charmley: Teen Witch series.
Ages 10–13
Register with the password clubsandfairs.
---
Books by Katy Birchall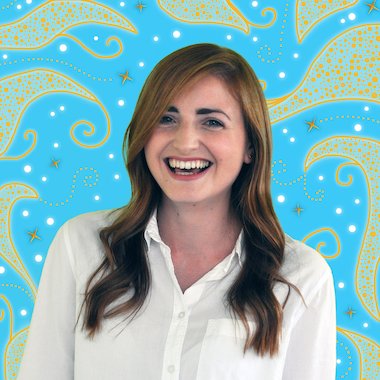 Katy is the author of several young adult novels including Morgan Charmley: Teen Witch. She is also the co-author of the middle grade Lightning Girl series and Star Switch with Alesha Dixon.
Katy lives in London with her partner, Ben, and her rescue dog, Bono.
---
---