Meet the Lollies judges
The Laugh Out Loud Book Awards are back! But who are the judges this year? Let's find out more about them!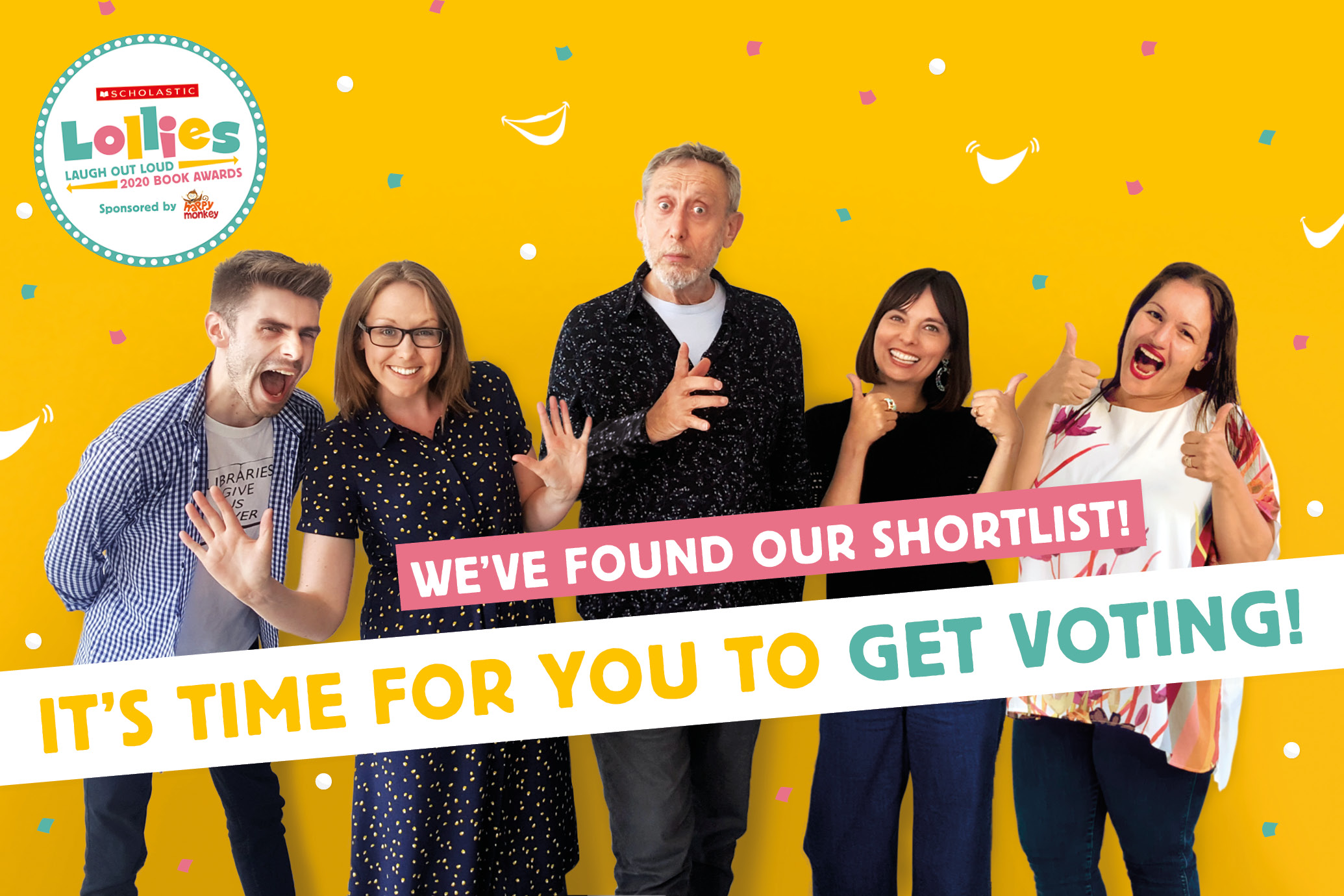 Michael Rosen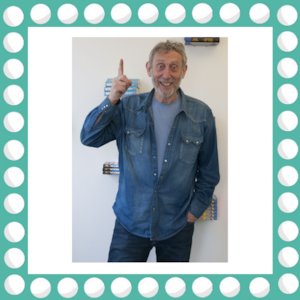 Michael Rosen is one of the UK's most well-loved contemporary poets and children's fiction writers. He's won numerous awards and became the Children's Laureate for two years in 2007. As an author who has long championed the importance of humour in children's literature, he is the perfect head judge for the Lollies.
Alison Leach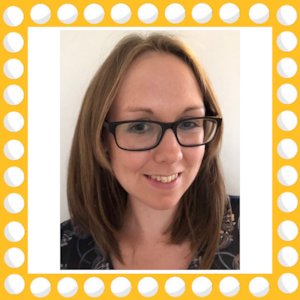 Alison is the founder of
BooksForTopics
, a website that supports thousands of primary schools in finding great books to enrich their curriculums and to promote reading for pleasure. As an experienced primary teacher, Alison knows that it is not always easy to source the right books amid the time pressures of teaching and she is passionate about helping the best books reach the spotlight.
Scott Evans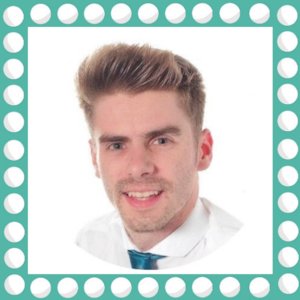 Scott Evans is a primary school teacher and Reading Lead from South Wales. Before training as a teacher, Scott spent seven years working in several libraries and is therefore passionate about #GreatSchoolLibraries and the importance of reading teachers, school librarians and reading for pleasure; most recently appearing on
BBC

Teach Live Lessons
to discuss this. He blogs regularly at
The Reader Teacher
and you can follow him on Twitter
@MrEPrimary
. Most recently, Scott has created and hosts
#PrimarySchoolBookClub
. You can become involved with this monthly book club, chat and vote by following
@PrimarySchoolBC
on Twitter.
Andria Zafirakou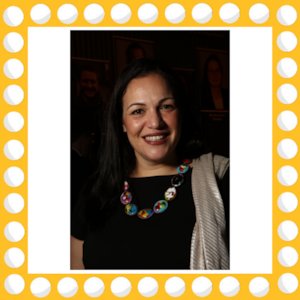 Andria Zafirakou, a teacher at Alperton Community School in Brent, won $1 million when she was crowned the best teacher in the world.
Andria was born in north-west London to Greek-Cypriot parents and state-educated in Brent and Camden.
She is an art and textiles teacher in Brent on the outskirts of London, one of the world's most ethnically diverse places. She is passionate about education and changing the lives of young people and underserved communities through creativity.
She has worked her entire teaching career of 13 years at Alperton Community School and was promoted to Deputy Head of Art within a year of her arrival. She is now Associate Deputy Headteacher leading on staff professional development.
Using the prize money awarded by the Global Teacher prize, Andria founded a charity called Artists in Residence (AiR) with an aim to improve arts education in schools.
Andria has also been named in the top ten of The Evening Standard's 1000 Londoners List. A list of the most influential people in London.
Kate Newport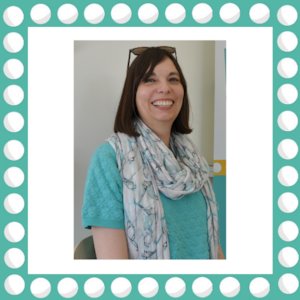 Kate Newport is our very own Product Director for Scholastic Book Clubs and Book Fairs. She's in charge of choosing the very best books that children will love so is the perfect addition to our Lollies judging panel.