Horrible Histories
Read all about it! Read all about it! Read all about the nasty bits!
History has all the best stories (and the most horrible) – so get hold of the bestselling books filled with foul facts, wicked wit and deadly drawings.
Written by Terry Deary and illustrated Martin Brown, the world's bestselling history book series has been filling kids heads with foul facts since 1993.
---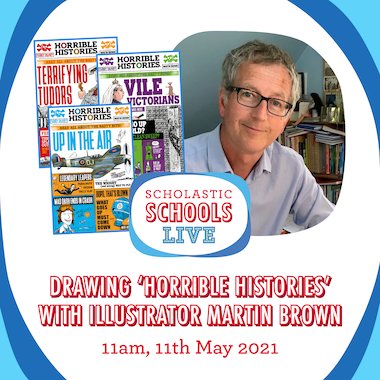 Drawing Horrible Histories with Martin Brown!
Scholastic and Travelling Books schools can join Martin Brown, the illustrator of Horrible Histories, at 11am on Tuesday 11th May for foul facts, savage stories and some deadly drawing!
Save your spot
---
NEW

! The bestselling books have a brand-new look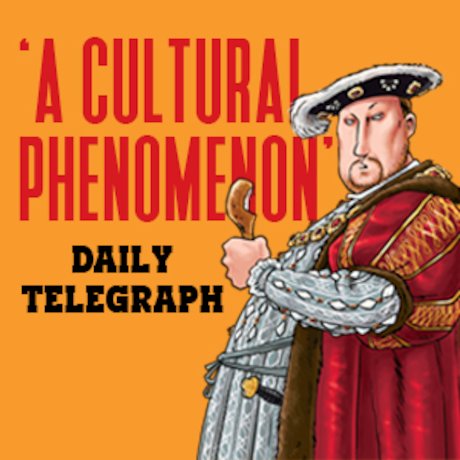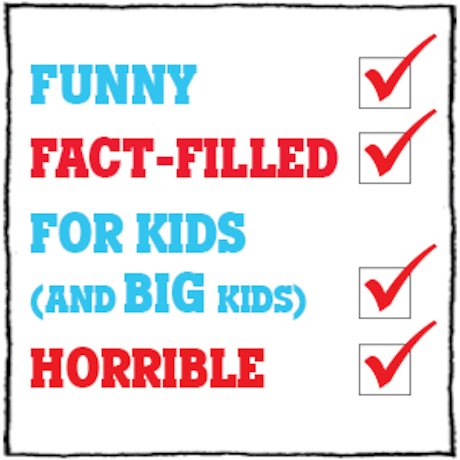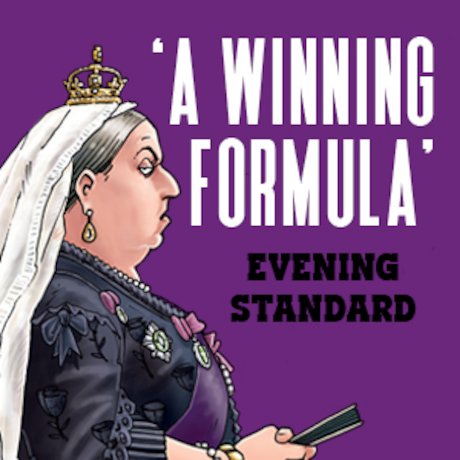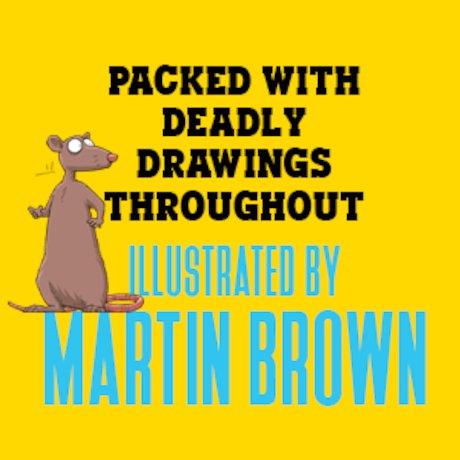 From Savage Stone Age to Woeful Second World War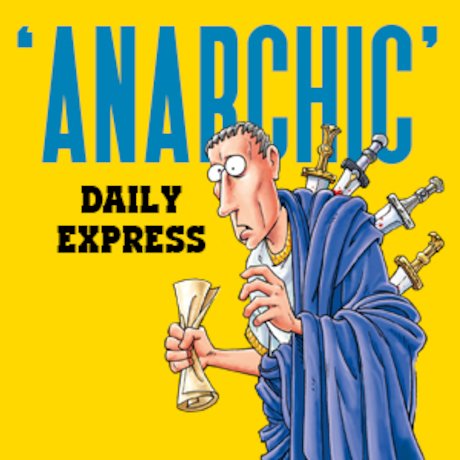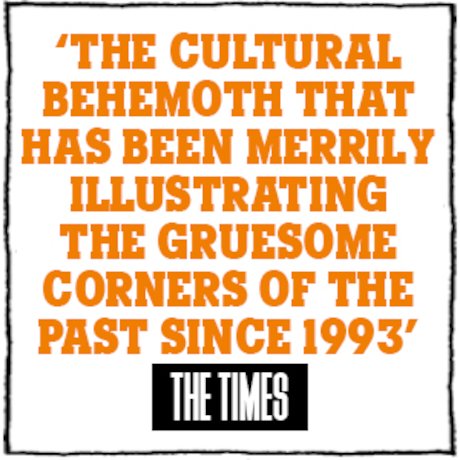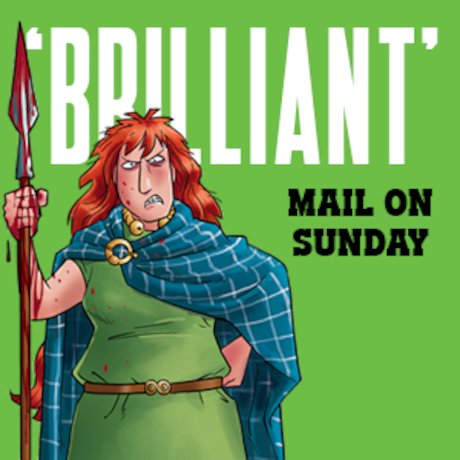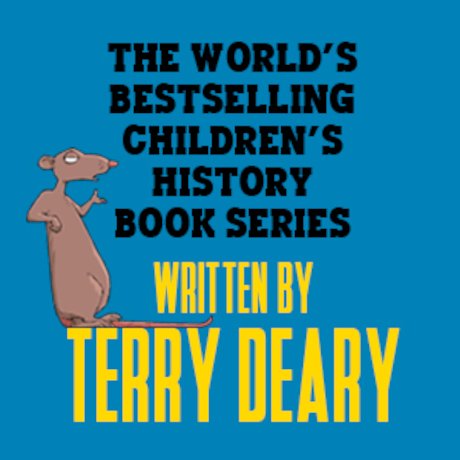 Horrible Specials