GCSE 9-1 Practice and Revision
Our
GCSE 9
-1
Revision Guides
,
Exam Practice Books
,
English Study Guides
and
Practice Exam Papers
are all fully matched to the 9-1 exam specifications for
AQA
, Edexcel and All Boards. Designed with students in mind: to provide an active, personalised approach that makes the most of revision time and helps the tricky stuff stick.
A
free revision app
accompanies the books, allowing students to plan and revise on the go with quick-fire practice questions and flash cards.
---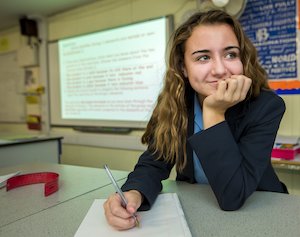 New
AQA

English Study Guides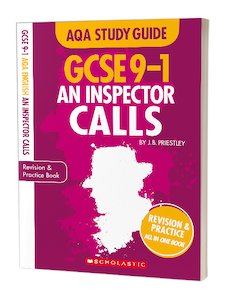 Our new range of AQA English Study Guides help students to really get to know their set text for their GCSE English Literature closed book exam.
Each guide covers the chronology of the text and focuses on key events, characters, themes, context, language and structure to help students demonstrate their knowledge and understanding. With loads of practice questions (and answers) throughout, they can't go wrong!
Available January 2019. Pre-order today!
---
Revision Guides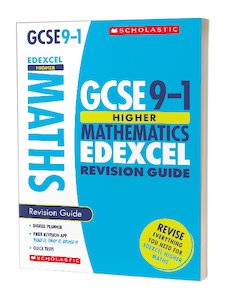 Our revision guides cover GCSE exam topics at greater depth, with clear and focused explanations on the tricky topics and large diagrams.
Taking an active, stepped approach, our guides include popular features such as 'Work It!', 'Nail It' and 'Stretch It!', giving students opportunities to self-test their understanding and apply their knowledge as they study.

"Jampacked with useful tips, techniques, worked examples and questions and tasks to extend review for Edexcel's Mathematics exams." S. A. Broadhurst, Online reviewer
---
Exam Practice Books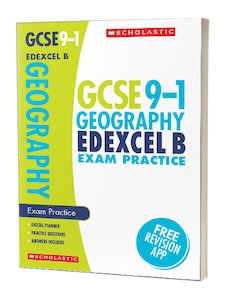 Linked to the revision guides, our exam practice books are packed with hundreds of GCSE exam-style questions covering the key topics for every subject. It's not just practice, each book also includes tips, advice and regular progress checks to boost confidence and help students apply key revision strategies.
Every book also includes at least one full practice paper for authentic exam preparation. Full answers are provided to help students check their progress.

---
Practice Papers for Schools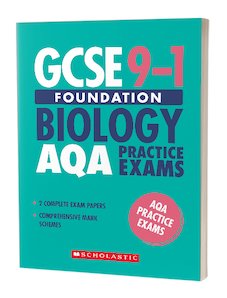 Exclusively available to schools, our selection of authentic GCSE practice papers cannot be purchased or downloaded anywhere else.
Ideal for in-school mock exams or for extra practice in class, each paper is exactly matched to the exam board specifications and paper formats to provide an accurate measure of students' progress and understanding.
"..a new set of rock-solid test papers and comprehensive mark schemes that are specifically matched and tailored to Edexcel and AQA board formats to support practice before the actual GCSEs." John Dabell, Educator and Writer
---
---
Don't just take our word for it
Revising can feel huge and overwhelming but helping students focus on distributed practice and doing lots of small things really well will help them achieve success. Scholastic has produced a fine set of GCSE revision guides to do exactly this. The three strands of revision attack will work most effectively when put together; take one of these resources and students can get so far, but combine the trio, and the results are likely to be quite remarkable. John Dabell
John Dabell is an experienced educator and writer. He reviewed our GCSE 9-1 in Teach Secondary Magazine.

Read more
---