Mail Force x Scholastic
Reading is more important than ever, and right now, children across the country are struggling to access books to support their learning and wellbeing. Mail Force have teamed up with Scholastic to help get books into children's hands – and you can help!
Simply choose from Scholastic's expertly curated book packs and select a school to receive your donation at checkout. Scholastic will donate an additional 20% of the donation value for the receiving school to spend on books.
Browse All
Mail Force x Scholastic
Mail Force Charity CIO is a registered charity (England and Wales number 1189196, Scotland number SC050218) launched by the Daily Mail and General Trust plc during the first UK lockdown in response to the COVID-19 pandemic. The charity's first mission was to source and provide essential equipment, including masks and coveralls, required by the NHS and care workers fighting the pandemic and, with the support of the very generous British public, they helped those heroic workers in their fight to save lives.
Scholastic is committed to helping children develop a love for reading, while supporting teachers in developing literacy with inspiring and effective resources. Recognising that literacy is the cornerstone of a child's intellectual, personal and cultural growth, they have been working with schools around the world for more than 100 years to create quality products and services that educate, entertain and motivate children, which helps to enlarge their understanding of the world around them.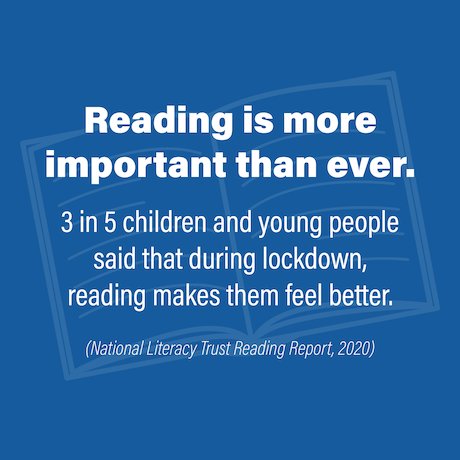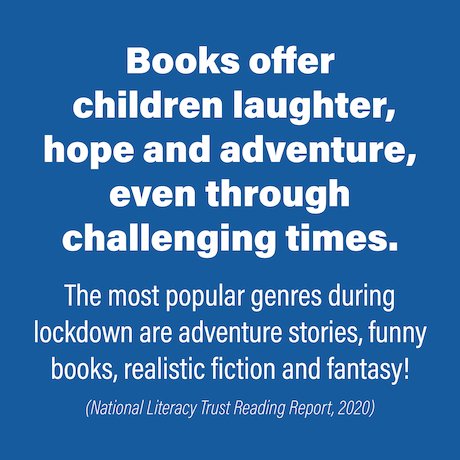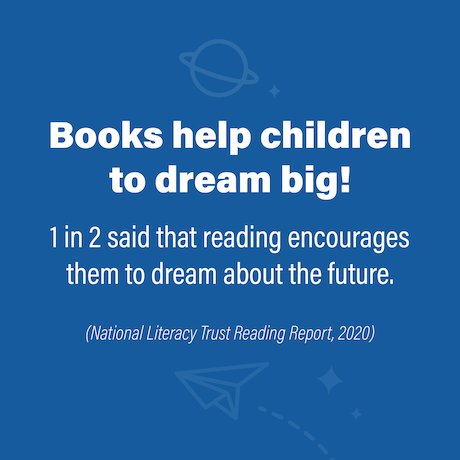 ---