The 9-13 Years shortlist
The Lollies 2017 vote is now closed and the winners will be announced at the award ceremony on 18th January. You can still browse the shortlist and look out for the Lollies 2018 launching later in January.
Here are the four books for ages 9-13 shortlisted for 2017's Laugh Out Loud Awards! And now we need YOUR votes. The winning books will be decided entirely by you, so we need parents, teachers and kids to get voting – find out more about the voting process here.
You do need to be registered with us to vote. It takes just a couple of minutes to sign up and it's completely free – head here to sign up now.
I Don't Like Poetry by Joshua Seigal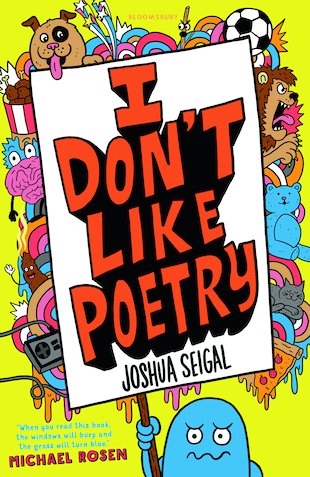 With poems on every topic from the power of books to the joys of fried chicken, this collection is packed with Joshua Seigal's subversive humour and insight into the world of children. If you don't like poetry after reading this, there's probably something wrong with you!
Bloomsbury Education
The Best Medicine by Christine Hamill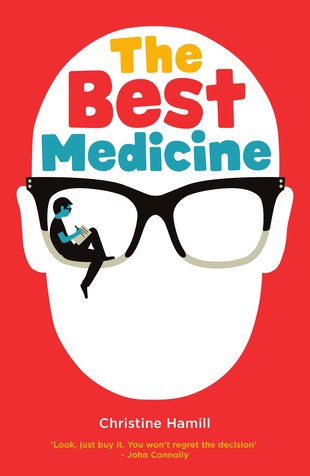 Philip's happy-go-lucky life is disrupted when his mother gets breast cancer. Bad enough that your mother is seriously ill – but could she not have developed a less embarrassing kind of cancer – toe cancer, maybe, or ear cancer? Philip's attempts to cope with his situation are both hilarious and touching.
Through it all, he's writing letters to his hero, the comedian Harry Hill, looking for advice.
A hilarious take on life, love, glasses – and medicine.
Little Island Books
My Gym Teacher is an Alien Overlord by David Solomons/Laura Ellen Anderson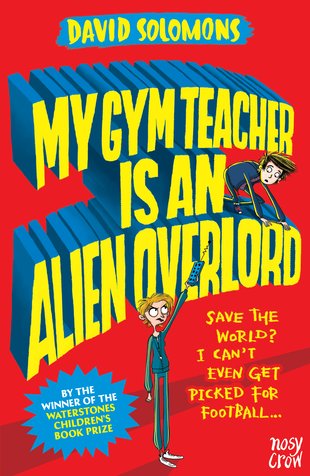 Luke's brother, Zack, and friend, Lara, have superpowers. Luke has new school shoes and a burning sense of resentment. He KNOWS that aliens disguised as gym teachers are about to attack Earth but will anyone listen? No. So one dodgy pact with a self-styled supervillain later, and Luke is ready to save the world. He just needs to find his trainers…
Nosy Crow
AniMalcolm by David Baddiel/Jim Field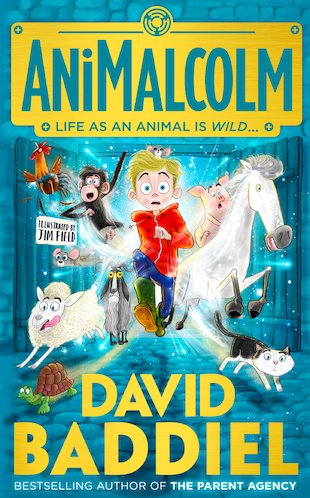 Malcolm doesn't like animals.
Which is a problem because his family love them. Their house is full of pets. What the house is NOT full of is stuff Malcolm likes. Such as the laptop he wanted for his birthday.
The only bright spot on the horizon is the Year Six school trip, which Malcolm never thought his parents would pay for. And yet there he is, on the bus, heading to… oh no. A farm. Over the next days, Malcolm changes. He learns a lot about animals. More, in many ways, than he would like. He learns what it's really like to be an animal. A whole series of animals, in fact…
It does make him think differently. And speak differently. And eat differently. And, um, smell differently. But will he end up the same as before?
Because sometimes the hardest thing to become is… yourself.
HarperCollins