Library Services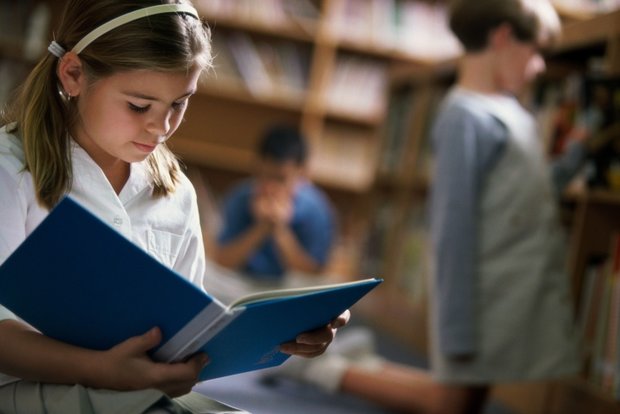 The Library Support Service is designed to bring you a library tailored exactly to your needs. From stocking new school libraries from scratch, to help and advice filling specific gaps or boosting a current selection - our specialised service makes creating a first rate library easier than ever!
We understand that it can be difficult to keep up to date with the latest books and authors and select which are best for your pupils. Scholastic Library Support Service can help take this worry off your hands - we are more than just a book supplier, we have a tried and tested service that you can really trust.
Expert knowledge of all leading children's books - for all age groups and ability levels.
A professional and personal service with excellent customer care.
Great discounts and value for money - whatever your budget.
Advice on how to promote your library and make it the centre of school life.
About Sheila
Sheila Wood is a chartered librarian with many years experience working with school libraries helping to shape children's reading habits. Sheila is our personal contact for the Library Support Service and is perfectly placed to understand the individual requirements of your school.
"With the help of the Library Support Service, Nord Anglia has ensured that the library facilities in their impressive new Pre-school are well equipped with books. Classes have designated times in both of the two libraries on site and each child has a book to take home every day."
Neil Murray, Principal at BIPS (British International Kindergarten, Seoul)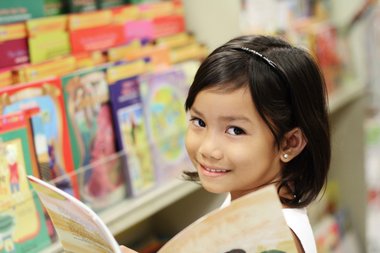 How the service works
Contact Scholastic Library Support Service to discuss the needs of your school's library by emailing Sheila directly at sheila@scholastic.co.uk or call her on +44 20 7756 7750.
Sheila will then create a selection tailored specifically to your requirements from a wide range of titles from the leading UK publishers.
We will be able to offer you a guaranteed discount on your order, the level will vary according to your order size.
Worldwide delivery options are available.