Scholastic ELT Readers: Level 1 Book Pack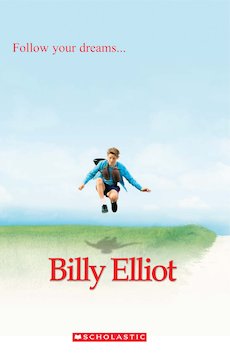 Enlarge cover
Rate this product
Scholastic ELT Readers are a series of contemporary film and TV adaptations, original teenage fiction and classic literature, specifically targeted at teenagers learning English. They are published as five levels following a carefully graded syllabus.
This pack includes one copy of each level 1 title.
gbp prices

RRP £75.05
You

save

£7.50
Sold out
Free stuff
Try before you buy with free sample pages and first chapters, and download free classroom resources, activity sheets, quizzes and much more.
Reviews