Scholastic Primary Science: Super Easy-Buy Pack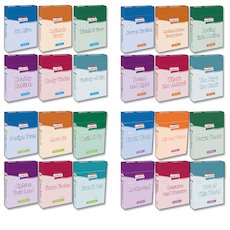 Enlarge cover
Rate this product
A cohesive science package to take children all the way through primary school. This complete series pack contains all 24 units from the four topic strands which span Years 1-6:
Living Organisms (6 units)
Matter and Energy (6 units)
Technology and Structures (6 units)
Earth and Space (6 units)
Each strand contains one unit per school year (six units in total). Each unit includes thirty lesson cards to teach five individual lessons, plus an Activities CD-ROM and a Planning and Assessment CD-ROM.
gbp prices

RRP £2160.00
You

save

£540.00

Product Availability

This product is for sale in the UK and Eire only.
Buy this and your school gets £324.00 to spend on books